Spring News from Sunflower Caffé & Fam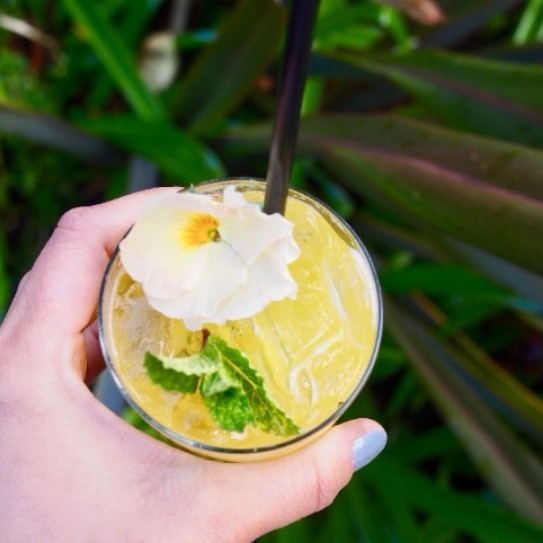 Cheers to Seasonal Cocktails, Good Times, & A 'Hoppy' Spring!
Springing forward with our one and only Matt's delicious & beautiful creation.
Croissant S'il Vous Plaît!
Come Sip and Stay Awhile
🥐720 W Napa st Sonoma
707∙934∙8797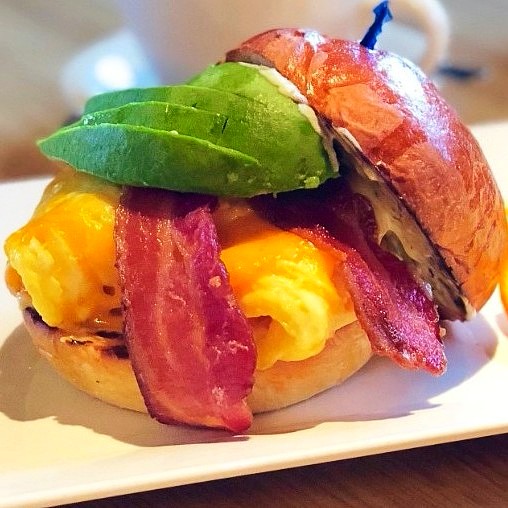 Breakfast Sando with our in-house
Mild Jalapeño Mayo, Local #cloversonoma eggs, Hobbs Baconand a hybrid Milk and Potato bun freshly baked by The Bakeshop!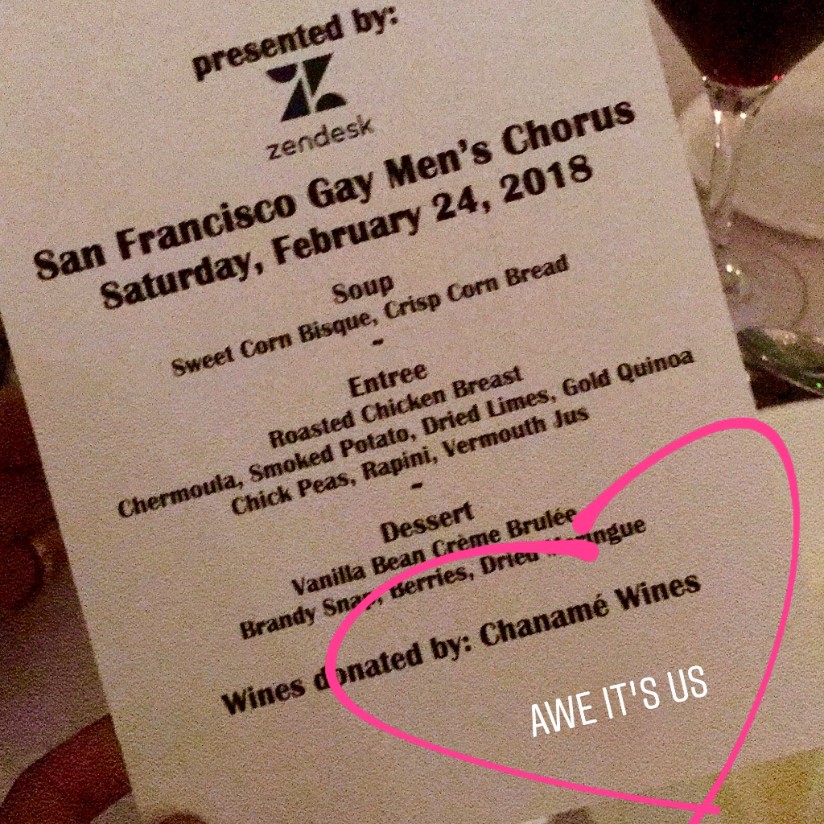 Chanamé Wines
Spring Release!
2016 Grenache ➳ March∙28∙2018
2017 Rose de Pinot ➳ Feb∙1∙2018